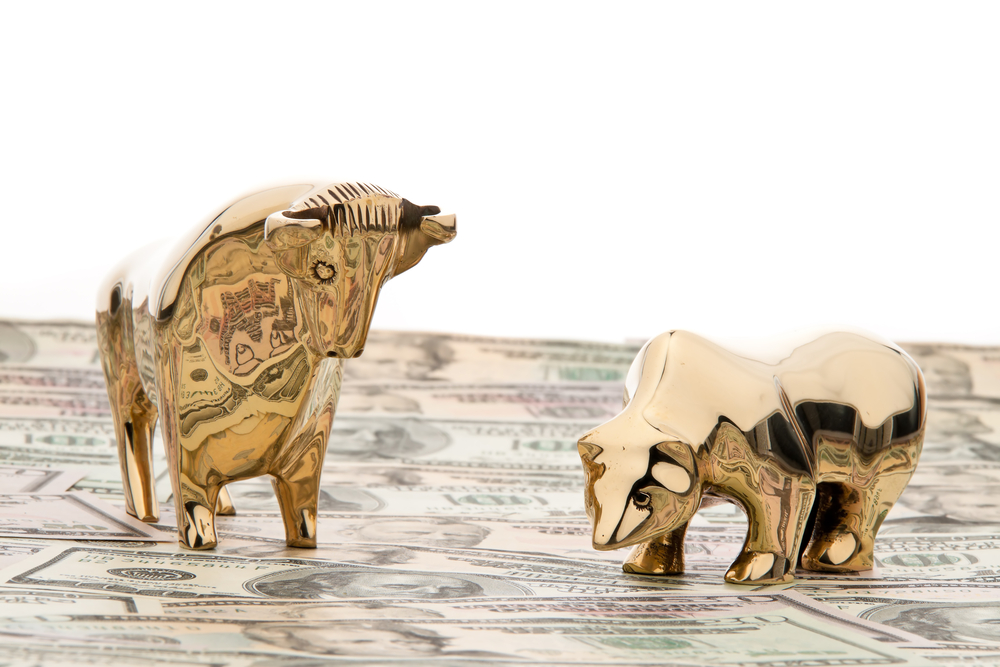 SIGA Technologies, Inc. (OTCMKTS:SIGA) is one of the most two sided micro cap biotechs in the market. On one side, it's filing for bankruptcy, an unsuccessful defendant in an ongoing contract breach case and liable for hundreds of millions of dollars in compensatory payments that could see it absorbed entirely by the plaintiff company. On the other, it's an established contractor for the US Department of Defense that just announced the first enrollment in a pivotal phase 3, and is set to receive $82 million in government funds across the next 24 months.
In short, it could be a huge potential winner at its current price, or it could be a wipeout.
SIGA develops and commercializes drugs and other healthcare products with a target of filling unmet needs in the field of bio threat and disease prevention. Its lead development candidate is an antiviral called Tecovirimat, which is currently undergoing trials to establish safety and activity in the treatment of smallpox. Smallpox is essentially wiped out globally, but as part of a government program to prepare for any reintroduction of the virus, the US is putting together a huge stash of potential cures. The stash is called the Strategic National Stockpile, and even though it's not yet been proven effective as a smallpox treatment, Tecovirimat already accounts for a large portion of the antivirals in storage.
SIGA has an agreement with the DoD that sees it paid for every shipment of Tecovirimat it delivers, as well as sees it receive certain milestone payments (to the tune of tens of millions of dollars) related to regulatory milestones. Specifically, the establishing of the drugs safety and efficacy.
[ninja-inline id=14000]
The company just announced the commencing of enrolling in the final cohort of a phase 3 that is designed to establish the safety side of the equation, and once it enrolls 100 patients, is set to receive a $20.5 million, payment. This, alongside the news that a reduction in contractual holdback will increase its Tecovirimat delivery payments by $61.5 million, sent the stock rocketing in early July. SIGA stock is up 75% on its July open.
That's the good news.
The bad news is that a court ruled last year that an agreement made by in 2006 with a company called PharmAthene, Inc. (NYSEMKT:PIP) must be upheld in good faith, despite not being signed by either party. The ruling means SIGA must pay more than $200 million to PharmAthene, including interest. If it doesn't pay by the end of October, the two companies will try and figure out a way forward. One of the potential outcomes in that PharmAthene acquires 100% of the outstanding SIGA shares, with no consideration for current shareholders. If that's not risk, we don't know what is.
So the question becomes, can SIGA come up with the cash? It had $104 million cash on hand at March 31, and is reliant on the BARDA contract discussed above and other capital sources to make up the shortfall. This could be from asset sales (although the only real asset available for sale is inventory and that only amounts to $23 million) or finance raises. Chances are, then, we'll see the company attempt to raise some funds to make the payment. There's no need to point out that this will almost certainly be on terms that are dilutive to current holdings. If it helps avoid a 100% no consideration transfer, however, dilutive terms come up trumps.
What's next? Now we wait and see just how SIGA is going to meet its financial obligations.
Our microcap team have their ears to the ground ready to report on anything that might hint at a resolution, so put your email address in the box below and hit Subscribe Now to ensure you are the first to know what's happening. Do that, and get our free eBook, The Insider Financial Guide To Penny Stocks as an added bonus!
There's plenty of upside to be had here, but it's all about who gets the information first. Make sure it's you.